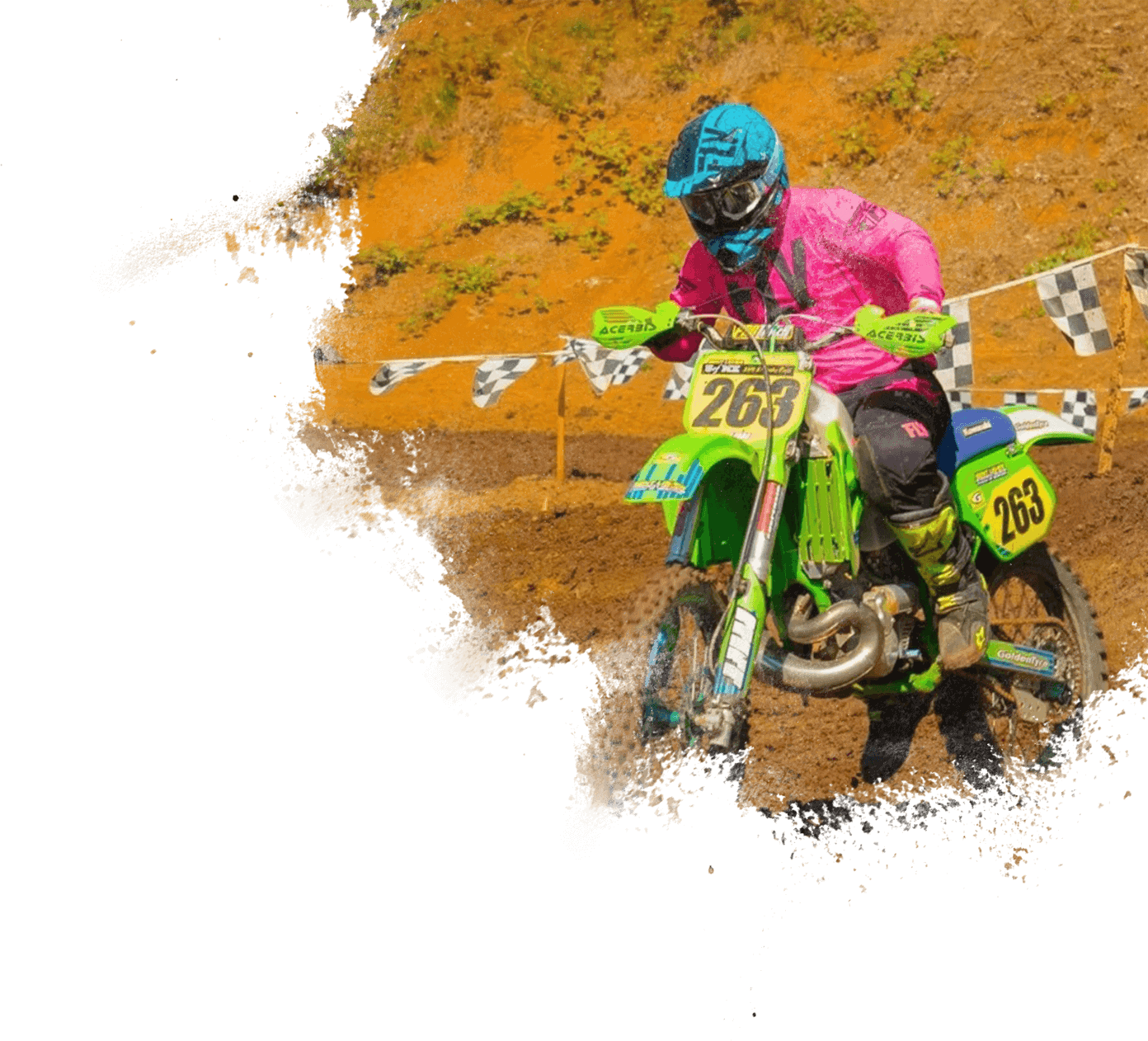 Motocross for the

30+ Racers
in the Us and Canada
Oldtimers MX is a motocross organization located in the US and Canada. Formed in 1972 and now and consisting of 11 chapters of local clubs. Our partner clubs each hold events to complete our annual championship series. Int'l Oldtimers is all about fun competition with our friends who refuse to quit the sport we grow up with.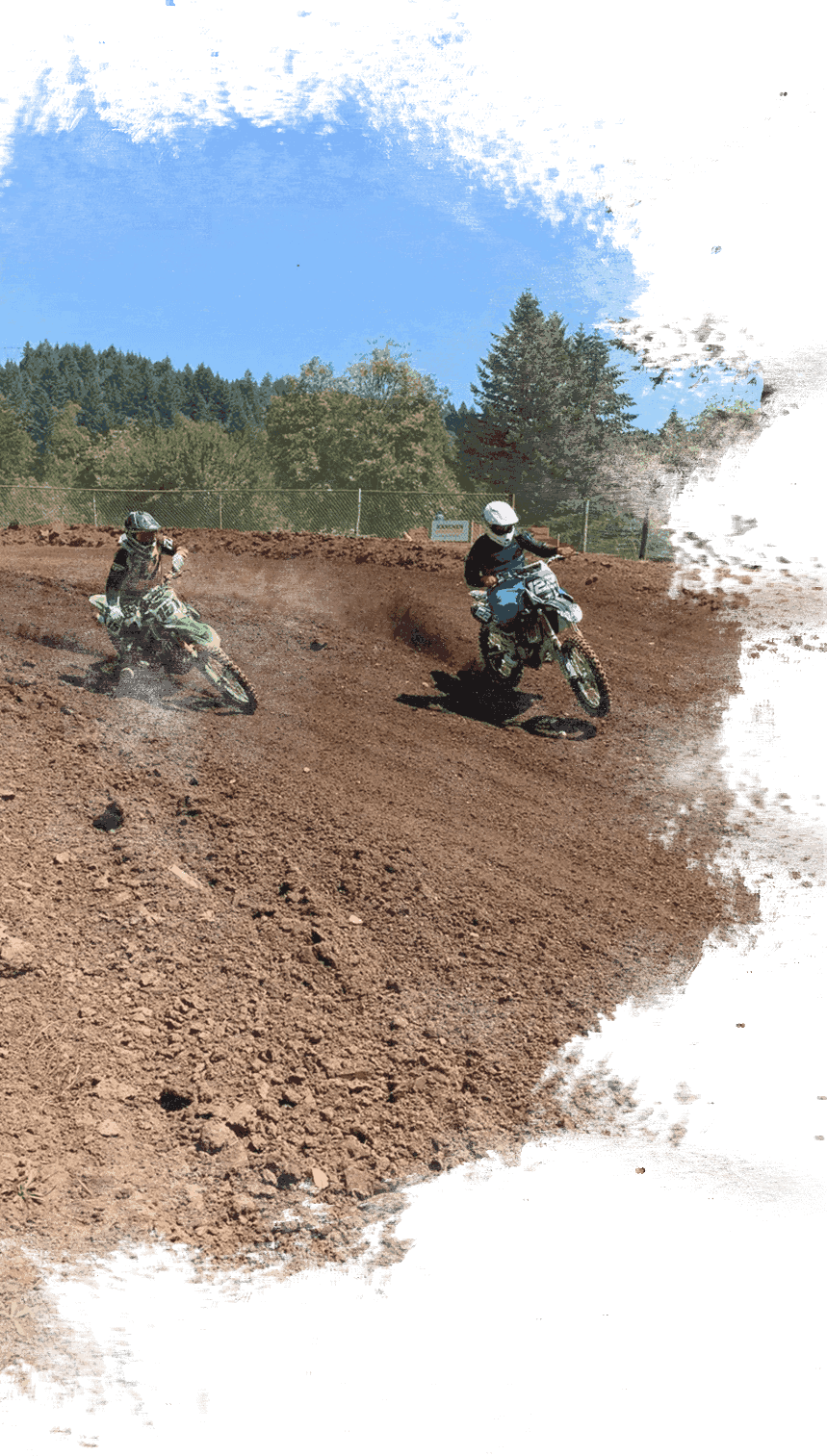 We are not a vintage motorcycle club but a vintage riders club that has been embracing the passion for motocross for decades. We are one of the longest continually running race series in the United States and Canada. Come join us at the races, enjoy the travel and competition.

We started our motocross journey in 1972 in California and then moved to Oregon, Washington, and Canada. Our organization aims to recapture the exhilarating sense of freedom that we all experienced every time we hit the track. Interested in joining us? Get in touch with us to link up with your local club today.